For the 37th episode of Podcast at Ground Zero the topic will be Ralph Bakshi's Wizards.
This week we are going talking about Ralph Bakshi's cult classic 1977 film Wizards an epic fantasy of peace and magic. Wizards is an animated post-apocalyptic science fantasy film about the battle between two wizards, one representing the forces of magic and one representing the forces of industrial technology.
So join Scott and I through our trek thru the Cursed Earth we think you'll enjoy the company.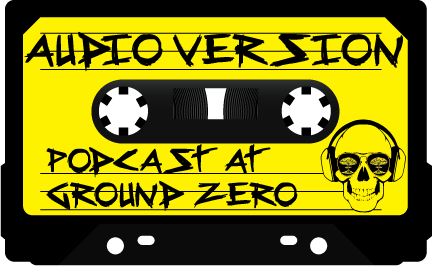 Podcast: Play in new window | Download