For the 36th episode of Podcast at Ground Zero the topic will be Thundarr the Barbarian.
Lords of Light! this week we are going to discuss the early 80's post apocalypse cartoon Thundarr the Barbarian a show about savagery, super-science, and sorcery.
Returning to join us for the conversion will be special co-host William T. Thrasher. William is a freelance writer, illustrator, and gamer designer.
So join Scott, William and I through our trek thru the Cursed Earth we think you'll enjoy the company.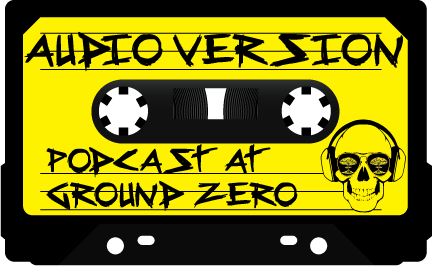 Podcast: Play in new window | Download