For the 34th episode of Podcast at Ground Zero the topic will be the classic Zombie Apocalypse film Dawn of the Dead.
Since it's Halloween week we are going to discuss Dawn of the Dead the 1978 horror film written and directed by George A. Romero as well as the 2004 remake directed by Zack Snyder.
So join Scott and I on our trek thru the Cursed Earth we think you'll enjoy the company.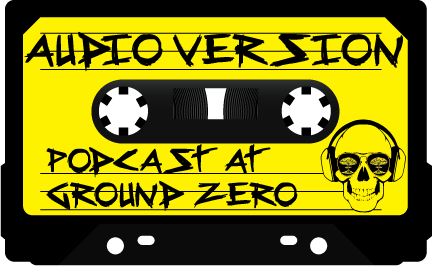 Podcast: Play in new window | Download