For the 33rd episode of Podcast at Ground Zero the topic will be Weapons and Armor in the Apocalypse.
This week we are going to discuss weapons & armor during, after and long after the Apocalypse. As well as our favorites from Movies, TV, Books and Games.
Returning to join us for the conversion will be special co-host Michael O. Varhola. Michael has authored or co-authored thirteen books, a publisher and founder of game company Skirmisher Publishing LLC (skirmisher.com)
So join Scott, Mike and I on our trek thru the Cursed Earth we think you'll enjoy the company.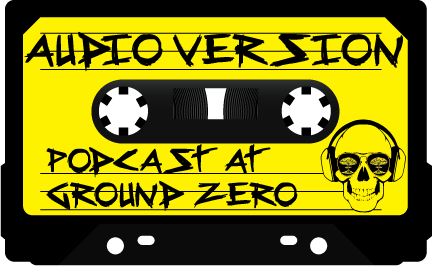 Podcast: Play in new window | Download