For the 32nd episode of Podcast at Ground Zero the topic will be The Day of the Triffids
The Day of the Triffids is a 1951 post-apocalyptic novel about a plague of blindness that befalls the entire world, allowing the rise of an aggressive species of plant. We are going to cover the original novel, the 1962 film adaption, the 2 Television Series (1981 & 2009) as well as the sequel, The Night of the Triffids.
So join Scott and I on our trek thru the Cursed Earth we think you'll enjoy the company.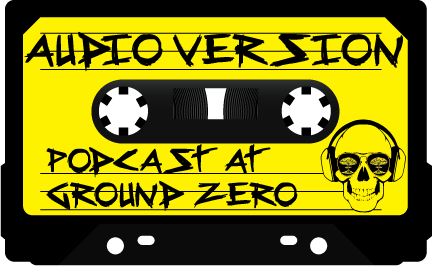 Podcast: Play in new window | Download