For the 72nd episode of Podcast at Ground Zero the topic will be the post-apocalyptic movie Cargo. Tonight we will be talking about Cargo which is a 2017 Australian post-apocalyptic drama thriller which is a remake based on the 2013 short film of the same name.
"In a world overtaken by a virus that turns people into zombies within 48 hours, husband and wife, Andy and Kay, and their one-year-old daughter, Rosie, are living safely on a houseboat in rural Australia."
So join Scott and I on our trek thru the Cursed Earth we think you'll enjoy the company.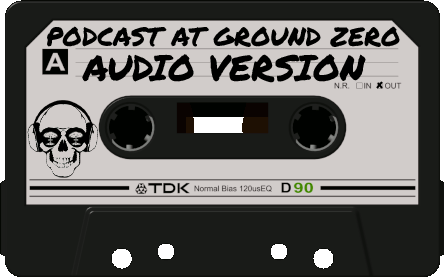 Podcast: Play in new window | Download