For the 59th episode of Podcast at Ground Zero the topic will be the apocalyptic novel Wool by Hugh Howey
This week we will be reviewing the novel Wool which is the first book in the Silo (series). The story of Wool takes place on a post-apocalyptic Earth. Humanity clings to survival in the Silo, a subterranean city extending one hundred forty-four stories beneath the surface.
So join Scott and I on our trek thru the Cursed Earth we think you'll enjoy the company.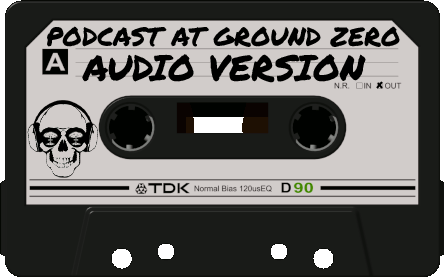 Podcast: Play in new window | Download