For the 55th episode of Podcast at Ground Zero the topic will be Entertainment in the Apocalypse. In tonight's episode we are going talk about how are you going to be entertained when the power goes out and the world has collapsed.
Returning to join us for the conversion will be special co-host Michael O. Varhola. Michael has authored or co-authored thirteen books, a publisher and founder of game company Skirmisher Publishing LLC (http://skirmisher.com/)
So join Scott, Mike and I on our trek thru the Cursed Earth we think you'll enjoy the company.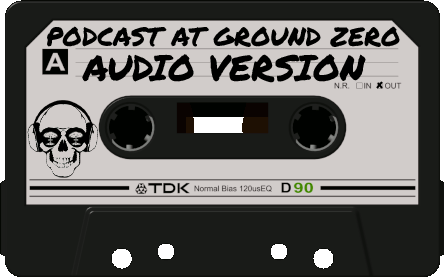 Podcast: Play in new window | Download