For the 50th episode of Podcast at Ground Zero the topic will be Supernatural Apocalypses.
In tonight's episode we are going to talk about when supernatural forces bring on the end. We'll talk about things from ghosts and vampires to the biblical endings. Tonight's show will not be about the TV show Supernatural.
So join Scott and I on our trek thru the Cursed Earth we think you'll enjoy the company.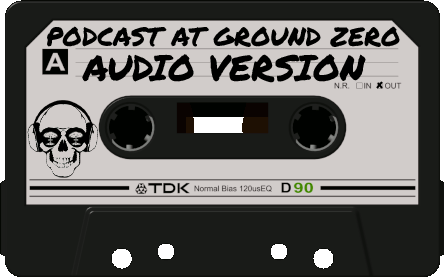 Podcast: Play in new window | Download