For the 48th episode of Podcast at Ground Zero the topic will be I Am Legend.
In tonight's episode we are going to talk about I Am Legend by Richard Matheson. We will cover the novel and the 3 film adaptions.
So join Scott, and I on our trek thru the Cursed Earth we think you'll enjoy the company.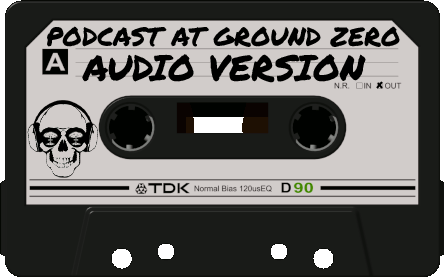 Podcast: Play in new window | Download