For the 47th episode of Podcast at Ground Zero the topic will be Medical Care in the Apocalypse.
In tonight's episode we are going to talk about what's going to happen to medical care after it all goes down. What are you going to do to keep healthy and alive after the walk-in clinics are gone and your HMO won't answer your calls? We'll speculate on the what will happen when the doctors are gone and the pharmacy runs out of loot.
Returning to join us for the conversion will be special co-host William T. Thrasher. William is a freelance writer, illustrator, and gamer designer.
So join Scott, William and I on our trek thru the Cursed Earth we think you'll enjoy the company.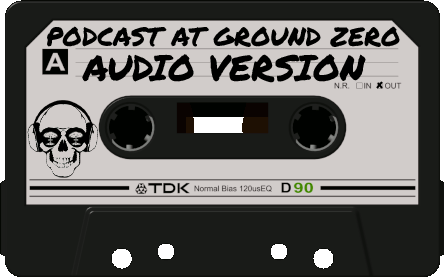 Podcast: Play in new window | Download