If you haven't seen the new Mad Max film yet do not watch!
For the 45th episode of Podcast at Ground Zero the topic will be Mad Max: Fury Road.
Join us for a SPOILER filled show as we talk all about the new Mad Max: Fury Road. We are running a contest this episode to have 3 of you the fans of the show on with us to talk about Mad Max. I already posted to the blog the rules for the contest so go to the blog pcagz.com to find out and good luck.
So join Scott and I plus our special fan guests on our trek thru the Cursed Earth we think you'll enjoy the company.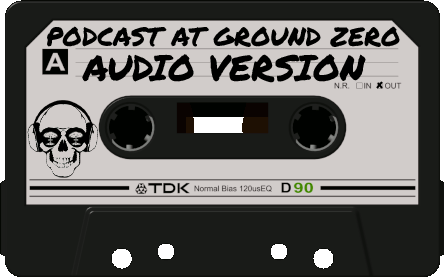 Podcast: Play in new window | Download