For the 39th episode of Podcast at Ground Zero we will be talking to our very special guest James M. Ward.
James Ward is the creator of the Metamorphosis Alpha and Gamma World RPG's so we consider him to be the father of apocalyptic gaming. James continues working on apocalyptic games like the new RPG 77 Worlds. But James has been in the Role-Playing Game business for many years and has done much more than just Metamorphosis Alpha and Gamma World and he's going to tell us about it.
So join Scott, James and I on our trek thru the Cursed Earth we think you'll enjoy the company.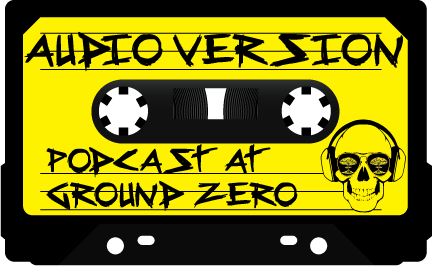 Podcast: Play in new window | Download