For the 35th episode of Podcast at Ground Zero the topic will be bad Post-Apocalypse Movies.
We are going to talk about vast amount of downright bad and cheesy Apocalypse movies that have graced cinema. Some we have seen and some we refuse to just from the trailers. Of course there are some guilty pleasures among them.
Returning to join us for the conversion will be special co-host William T. Thrasher. William is a freelance writer, illustrator, and gamer designer.
So join Scott, William and I through our trek thru the Cursed Earth we think you'll enjoy the company.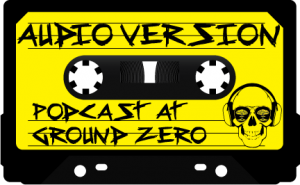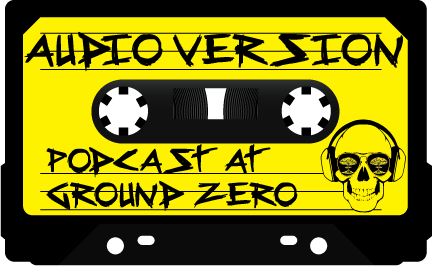 Podcast: Play in new window | Download