Renew! Renew! Renew! Renew!
Since the show is turning 30 the topic for our 30th episode be Logan's Run created by William F. Nolan and George Clayton Johnson. We are going to talk about Logan's Run in all its media incarnations.
So join Scott and I for renewal in Carrousel we think you'll enjoy the company.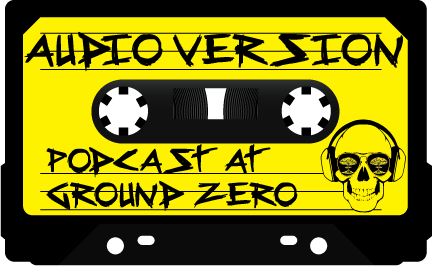 Podcast: Play in new window | Download