Greetings Friends of the Apocalypse
Podcast at Ground Zero is now on iTunes! This was one of the reasons I've been getting the audio versions of the show posted to the blog so that I could get the the show on iTunes. Now of course this will only be meaningful to our listeners that use iTunes.
You can find us on iTunes by doing a search for Podcast at Ground Zero. You can also subscribe from right here on the blog. The quickest way is to find the Subscribe to iTunes button on the right side of the page right under the Follow Us section.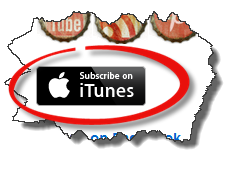 You can also do it from any of the audio version posts I've made. Just look under the Player and you will see an iTunes link. There is also a link for 'More Subscribe Options' next to it which takes you to the Scribe page. The Scribe page has a link for iTunes as well as other non iTunes options.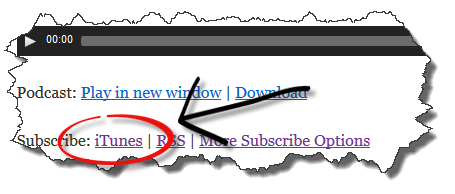 As always thank you for your time and we'll see you in the wastelands.
– Apocalypse Nerd