For the 44th episode of Podcast at Ground Zero the topic will be Generation Starships.
In tonight's episode we are going to talk about Generation Starships and their inevitable failure and their descent into an apocalyptic world. We will also cover various movies, books, games and TV shows that have been created on this topic.
So join Scott and I on our trek thru the Cursed Earth we think you'll enjoy the company.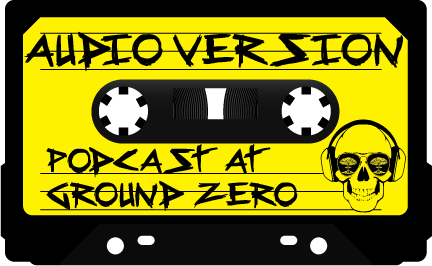 Podcast: Play in new window | Download
Subscribe: Apple Podcasts | Android | RSS | More