For the 41st episode of Podcast at Ground Zero the topic will be the cult classic movie The Crazies.
On this week's show we are going to talk about the original 1973 release as well as the 2010 remake. The Crazies falls into two categories, first is what we like to call a Micro-Apocalypse and second is a viral apocalypse. Both of those things are a recipe for a much larger more wide scale apocalypse.
So join Scott and I on our trek thru the Cursed Earth we think you'll enjoy the company.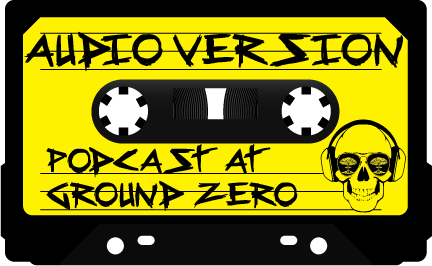 Podcast: Play in new window | Download
Subscribe: Apple Podcasts | Android | RSS | More